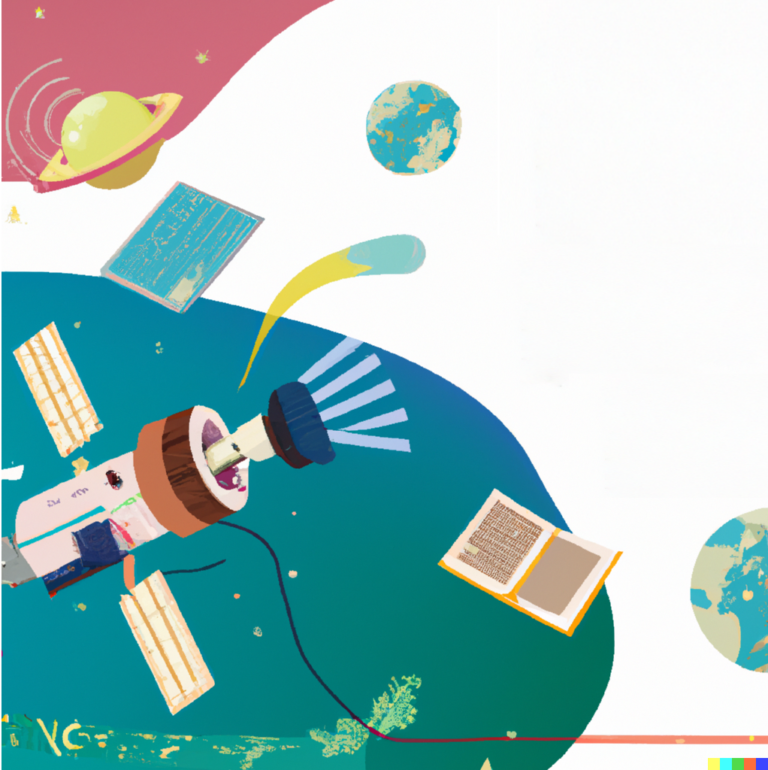 Are you tired of spending hours writing content for your website or marketing materials? Look no further than our AI writing service! Our advanced language model, trained on a massive dataset, can generate high-quality, unique content in a fraction of the time.
Our AI writing technology can be customized to suit your specific needs, whether you need product descriptions, blog posts, or ad copy. It can also mimic your brand's tone and style, ensuring that the content produced is consistent with your existing materials.
In addition to saving you time and effort, our AI writing service can also help boost your search engine optimization (SEO) by producing content that is keyword-rich and optimized for search engines.
Don't let writing hold you back from growing your business. 
Try our AI writing service today and see the difference it can make for yourself.